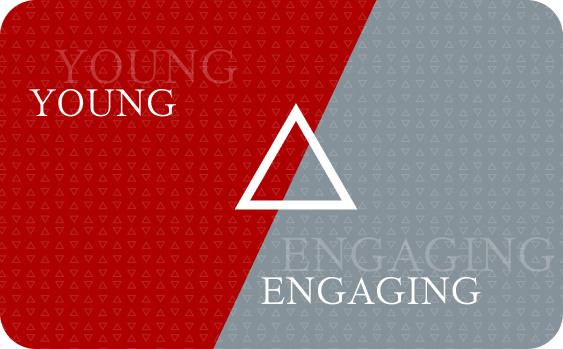 About
PlayOtel
A SUPERB PLACE TO RELAX, UNWIND & ENJOY
PLAYOTEL represents a new hotel concept which is more contemporary and fun focused. It is designed to appeal young crowd, tech-minded and fun loving travelers be it business or leisure. It's an ideal place where guests can enjoy to the fullest and truly recharge themselves in an ecstatic environment.
Everyday something new will make guest's vacation a super experience. You will feel peppy, fabulous and fresh with magnificent surrounding, musical environment, vivace spaces, lively atmosphere, colorful & cozy accommodations.
PLAYOTEL offers something extraordinary- be it location, service, style, soul, design, seclusion or facilities. Our distinct sense of style and comfort sets us apart from the rest. For those seeking seclusion and tranquility, our properties offer a peaceful retreat where you can unwind and rejuvenate.
Come to the sanctuary of relaxation to have exceptional experiences as it offers a perfect time out for fun loving travelers.
Enjoy the comfort with Style.