About
Playotel
A Superb Place To Relax, Unwind & Enjoy
Playotel Hotels represents a new hotel concept which is more contemporary and fun focused. It is designed to appeal young crowd, tech-minded and fun loving travelers be it business or leisure. It's an ideal place where guests can enjoy to the fullest and truly recharge themselves in an ecstatic environment.
Everyday something new will make guest's vacation a super experience. You will feel peppy, fabulous and fresh with magnificent surrounding, musical environment, vivace spaces, lively atmosphere, colorful & cozy accommodations.
Playotel offers something extraordinary- be it location, service, style, soul, design, seclusion or facilities. Our distinct sense of style and comfort sets us apart from the rest. For those seeking seclusion and tranquility, our properties offer a peaceful retreat where you can unwind and rejuvenate.
Come to the sanctuary of relaxation to have exceptional experiences as it offers a perfect time out for fun loving travelers.
Enjoy the comfort with Style
Featured Hotels
Unwind and relax at our carefully curated selection of hotels
Testimonials
Read what our guests are raving about
Hotel service are excellent rooms are well maintained and full hygienic housekeeping and front office staff helpful manoj and sonu also do creativity in my room overall hotel are five star thank you Bhanu and sukhveer
Santosh Kumar
Testimonials
Read what our guests are raving about
It was a pleasent stay in the outskirts , perfect for some peace ,the complimentary breakfast is good ,staff is very cooperative abd there for all our needs.it was a nice stay ,everything was good as per our needs
Suhas S
Testimonials
Read what our guests are raving about
One of the best hotel in inodre stay was quite cozy loved the atmosphere,all the staff are very courteous and helpful...we would love to visit again there...and will reccomend others as well to visit this hotel...n Special thanks to Mr.Shubham at front desk..Thankyou
Pooja Dey
Testimonials
Read what our guests are raving about
Had a really great experience, food was really nice, breakfast buffet had so many options. The rooms were nice, bed was cosy. The location is also good, very near to the main city and yet peaceful. Great experience.
Anand
Testimonials
Read what our guests are raving about
The food is good Service is amazing specially Subham always he give me 100% I visit Indore every 2 months & every time I stay in playotel inn & recommended my friends also Within budget the hotel is good all staff behaviour too good.
Prashant J
Testimonials
Read what our guests are raving about
Thanks Deb for the extra effort you took to make our stay comfortable and memorable . He ensured that our breakfast was packed at 5 am since we were leaving early in the morning He connected well with us during our dinner The staff at reception were warm and took care of us since we were getting delayed Excellent staff, comfortable stay , value for money , clean, good food
Nilankur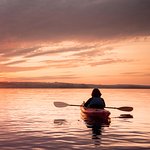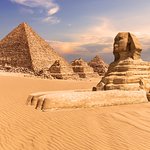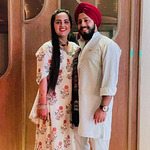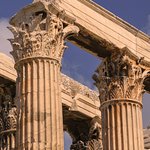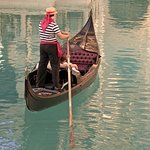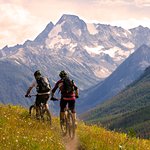 Inspiration
Get inspired for your next adventure
Our Brands
A legacy of hospitality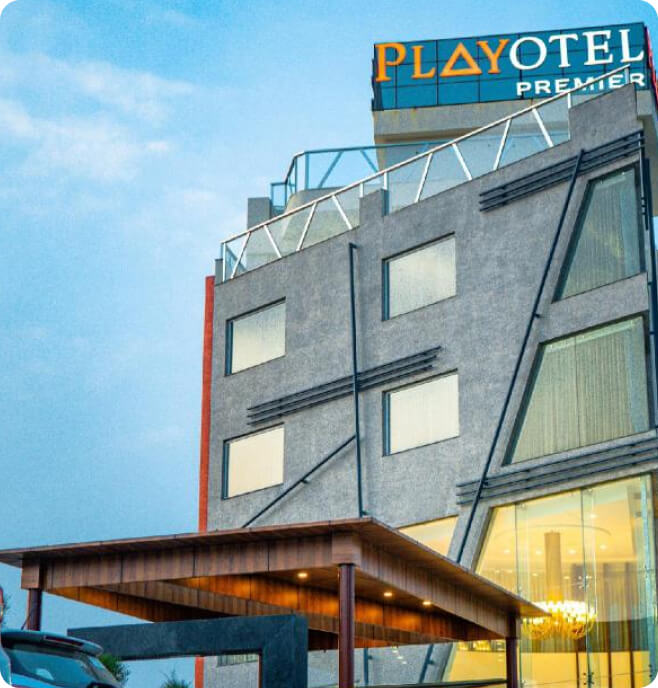 Frequently Asked Questions
Answers to the most common questions from our guests
1. How do I make a reservation at Playotel?
You can easily make a reservation at Playotel by visiting our website at www.playotel.com and using the Book Now option or by calling our reservation hotline at +91-7529-998-998.
2. What amenities are included in my Playotel stay?
The amenities included in your Playotel stay vary depending on the brand and property you choose. Generally, amenities may include free Wi-Fi, complimentary breakfast, fitness center, swimming pool, on-site restaurant, and more. Please check the specific property's detailed page or contact our customer service for details.
3. What is the check-in and check-out time at Playotel?
The check-in and check-out times at Playotel may vary depending on the property. Generally, check-in time is in the afternoon, and check-out time is in the morning. Please check the specific property's detail page or contact our customer service for exact timings.
4. How is Playotel providing contactless stays?
Playotel is committed to providing a safe and contactless experience for our guests. We have implemented various measures to ensure contactless stays, including:
Contactless payment methods:
Playotel accepts contactless payment methods, such as credit or debit cards, mobile wallets, or digital payment platforms, to minimize physical contact during check-in and check-out.
Digital communication:
Playotel utilizes digital communication channels, such as email or messaging, for pre-arrival instructions, room requests, and other guest interactions, reducing the need for face-to-face communication.
Enhanced cleaning and safety protocols:
Playotel has implemented enhanced cleaning and safety protocols to ensure a safe and hygienic environment for our guests, including frequent disinfection of high-touch areas,use of personal protective equipment by staff, and adherence to local health guidelines.
Protective barriers:
Playotel may have protective barriers, such as sneeze guards or partitions, at the front desk during check-in and check-out to minimize direct contact between guests and staff. We are continuously monitoring the situation and following the guidance of local health authorities to ensure the safety and well-being of our guests and staff.
5. What is the cancellation policy at Playotel?
Playotel's cancellation policy may vary depending on the specific brand or property, as well as the booking terms and conditions.Generally, Playotel has a standard cancellation policy that allows guests to cancel their reservation free of charge within a certain timeframe, typically up to 24 to 48 hours before the scheduled check-in date.
However, please note that cancellation policies may differ for special promotions, group bookings, or during peak seasons.
It's important to review the specific cancellation policy at the time of booking or contact Playotel's customer service for detailed information on the cancellation policy for your reservation.
It's always recommended to familiarize yourself with the cancellation policy and any associated fees before making a booking to ensure you understand the terms and conditions regarding cancellations or changes to your reservation.
6. Can we avail of any special offers at Playotel?
Yes, we offer special offers for our different locations. Promotional offers are shared with our existing customers via email or phone. Please subscribe to our newsletter to get regular offers or call us on +91-7529-998-998 for more details.